Skool Of Skills Resources
Basketball Resources
There's a wide range of basketball resources on the Internet. From covering basic techniques like dribbling and shooting or demonstrating how to do a pick and roll, to becoming a basketball guru and quizzing yourself on the history, statistics, and scores for the NBA, ABA WNBA and more. For coaches looking to lead their kids to victory and parents hoping to coach their own kids at home, basketball coaching resources online can be invaluable.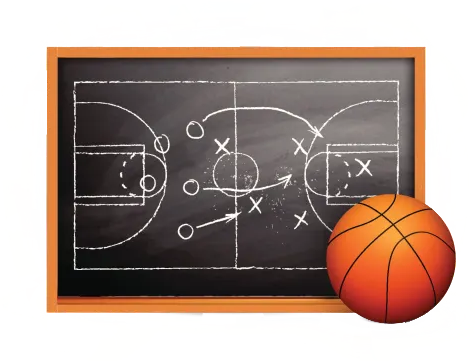 Educational Resources
The internet offers free access to the some of the best educational resources to all parents, teachers and students for the foreseeable future. Whether you're looking for something to help a child with math, give them a little extra grammar practice, or even if you're just curious and want to learn a little more about animals, the planets or cells, this page provides a list of resources for whatever you need.