What WE Do
Our Mission
Skool of Skills, Inc. is a Chicago charity non-profit sports and educational organization providing positive influences through recreational and academic activities for inner city children and youth.
Our mission is to better our neighborhoods and young people throughout the Chicago area, including the Austin, Roseland and Englewood neighborhoods. We are also committed to contributing overall to our youth participants by assisting to meet basic needs of families.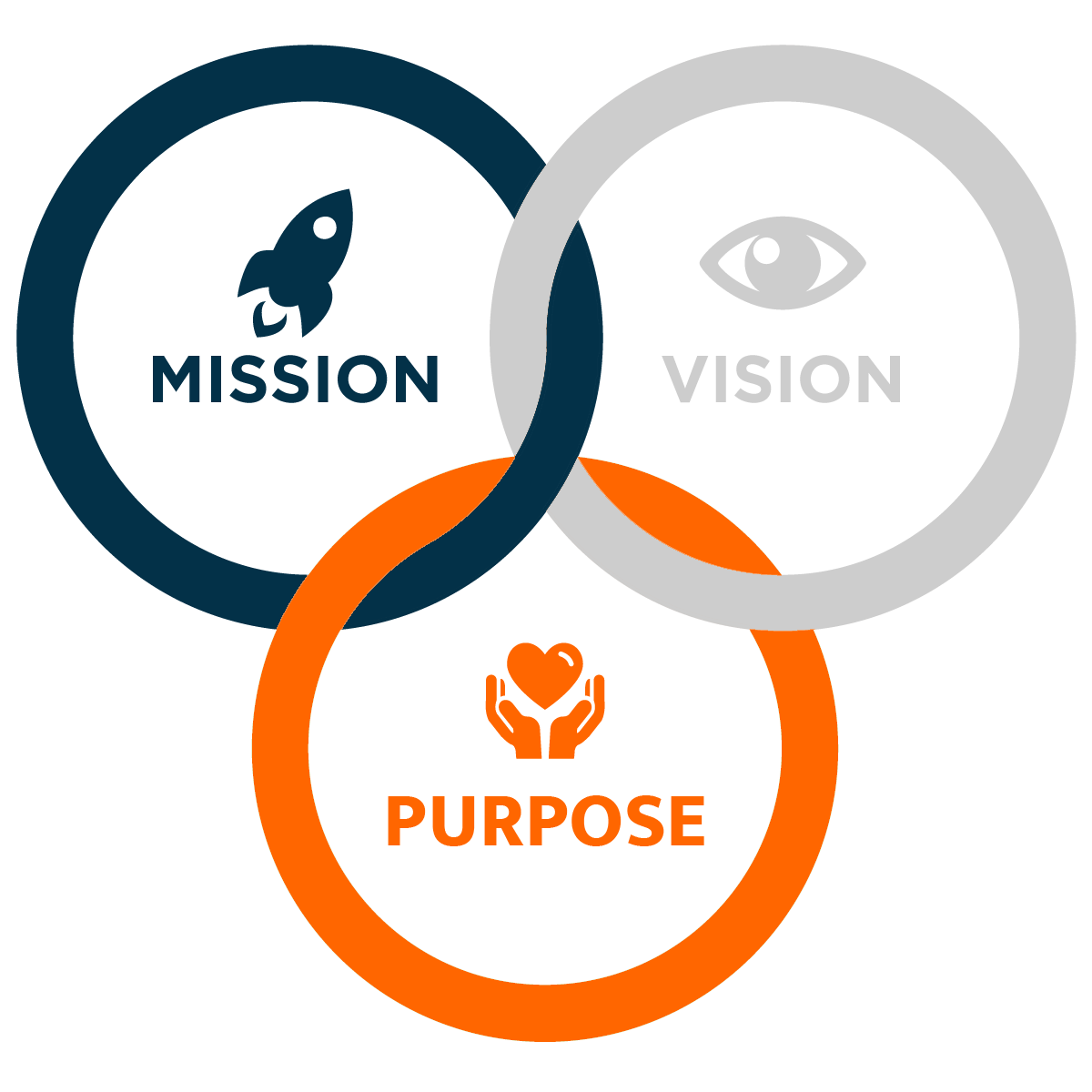 Our Vision
Skool of Skills, Inc. will exemplify an organization of virtue in which caring, justice and fairness, respect, responsibility, trustworthiness and service are expected, modeled, taught and celebrated as an integral part of our operations.
Working in partnership with family and community in the Chicago area, these practices will result in improved achievement, safe, orderly activity environments, and citizens that are positive contributing members of society.
Every contribution makes a difference!
Your support is vital to sustain and grow Skool of Skills. Your contribution will enable us to provide opportunities to further develop our athletic and educational programs.

Meet Danny Green
Danny's accomplishments are too many to list! Let's start by saying he has retired as an I.B.E.W. Local 134 electrician after 31 years of service, starting in the trade in 1985, successful in gaining an electrical contractors license in 1989 on the first try. Starting his own union electrical construction company soon after. Teaching and helping others the pit falls, the do's and don'ts on how to pass the City of Chicago Supervising Electrician Test.

Make a Difference
Your contribution will provide opportunities to further develop our athletic and educational programs.

Our Location
27 N. Wacker Drive Suite 115
Chicago, Illinois 60606

Chat With Us
Phone: 847-867-3596
Fax: 312-372-2770
The Skool Of Skills After-School Program
Our mission is to empower youth
The after-school program offers two components: teaching life skills in a safe and comfortable environment. For example, life skills such as personal grooming, hygiene, money management, citizenship and personal etiquette. Skool Of Skills will offer electrical training skills, kids "Money Skool" program and a comprehensive financial markets program. The second component emphasizes career/business skills such as career exploration, business etiquette, job development and interview skills. Additionally, this setting will give the youth a resource to build a trusting, confidential and mentoring relationship.
Educational Programs
Our desire as a charity and not-for-profit is to provide Chicago educational programs designed to develop learning proficiency and to cultivate the values and perspectives of educated citizens. Respect for human dignity, cultural diversity, commitment to personal excellence, and the habit of taking thought.
Our goal is to develop, offer programs and services responding to the needs of the young people and communities which we serve. Our goal also is to challenge the young people of Chicago to develop their talents, intellectual interests, creative abilities, to promote an appreciation for both continuity and change and to provide the stimulus for a lifelong commitment and enthusiasm for learning. Skool of Skills want help prepare Kids for critical evaluation and decision making.