Meet Our Director
Danny Green
Danny's accomplishments are too many to list! Let's start by saying he has retired as an I.B.E.W. Local 134 electrician after 31 years of service, starting in the trade in 1985,  successful in gaining an electrical contractors license in 1989 on the first try, starting his own union electrical construction company soon after, and teaching and helping others the pit falls, the do's and don'ts on how to pass the City of Chicago Supervising Electrician Test.
Danny moved to start a Pre-Apprentice Training Program, helping young aspiring electricians get into the apprenticeship program of Local 134 of Chicago. Danny was also instrumental in getting a second Black Business Agent a job in Local 134, Samuel Evans and taught electrical contractors on how to read and qualify contracts in their favor and find contracts. After all of that, he still found time to start a social club…Electrical Brothers and Sisters of Chicago.
For years he owned one of the only Black owned electrical supply stores in Chicago. Was an avid real estate and property manager. Avid and self taught guitarists. Successful stock market analysis starting his own firm. Now teaching youth the value of saving and investing in the markets. Was also known for his basketball exploits in Chicago.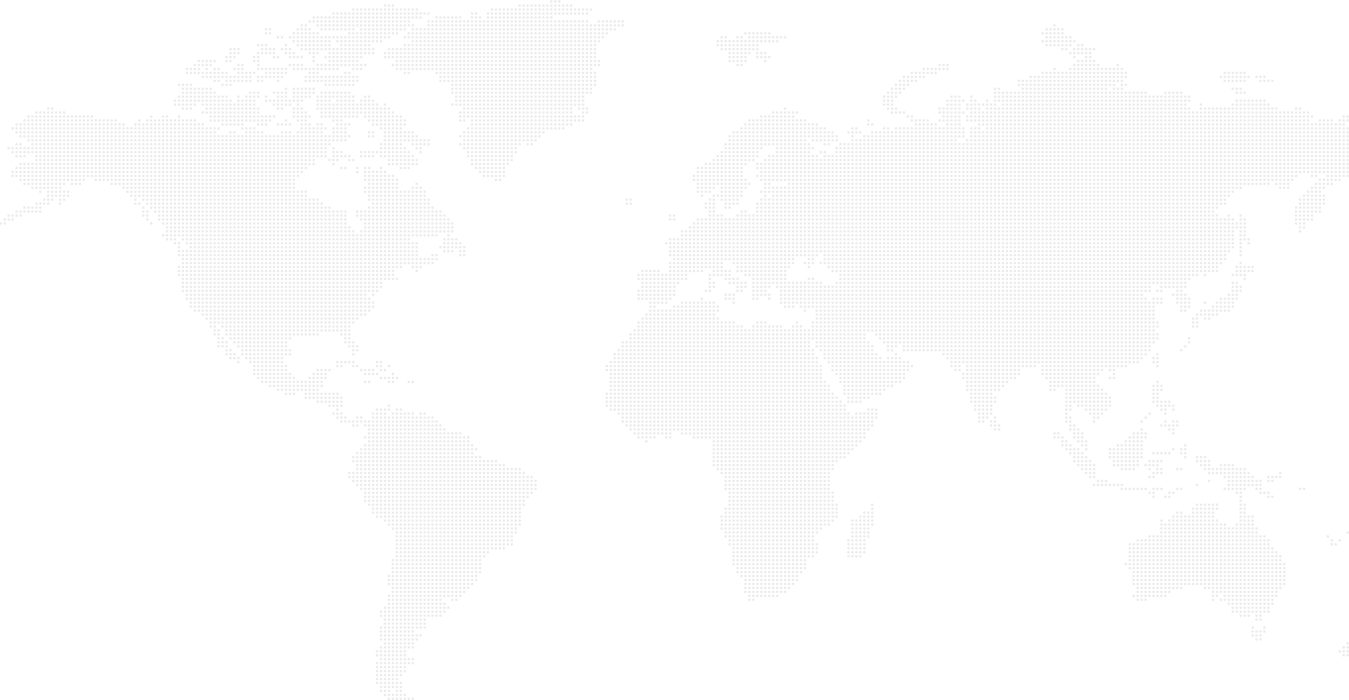 Every contribution makes a difference!
Your support is vital to sustain and grow Skool of Skills. Your contribution will enable us to provide opportunities to further develop our athletic and educational programs.