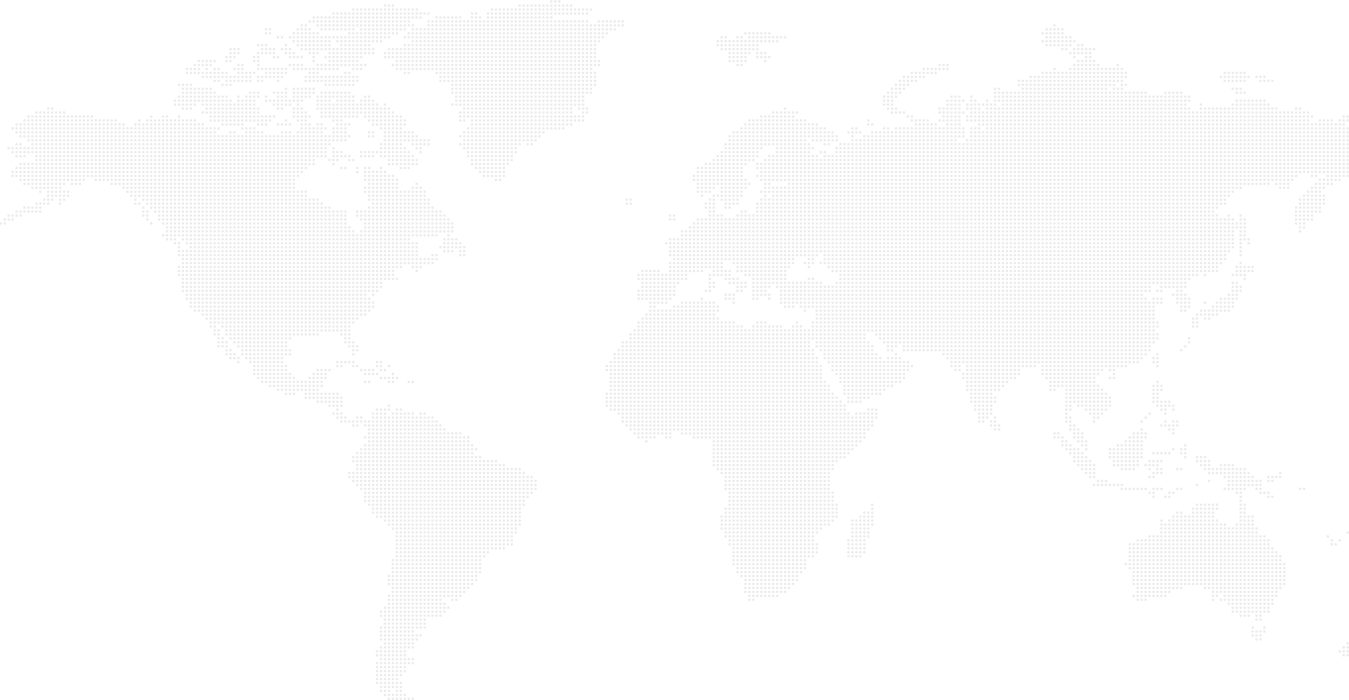 Skool Of Skills, Inc.
Skool of Skills, Inc. is a non-profit educational, sports, and benevolent community organization. Our focus is to provide engaging Kids camps and sports activities leading children to improve their academic abilities. Working in partnership with family and community, our goal is to contribute to youth development by providing influences of positive role models. We are also committed to contributing overall to our youth participants by assisting to meet basic needs of families.
Throughout Skool Of Skills existence, we have organized educational programs, field trips, after-school programs and Chicago youth basketball camps, to better our neighborhoods and young people throughout the Chicago area, including the Austin, Roseland and Englewood neighborhoods.
Currently we are offering after-school programs and educational field trips for elementary school children. Our "Bitty Basketball" program not only teaches the fundamentals of the sport, but, also includes motivational statements on what we call Power Points. Power Points motivates children on the following: The importance of learning, self-respect, and respecting others. Especially, parents, teachers, and fellow classmates. We also teach healthy eating and exercise.
The feedback we have received has been attested to the success of our program. We are excited and committed to expanding our program. We are currently seeking contributions to enable us to expand our programs. Every contribution made goes directly to benefit the partisans in the program. All donations are tax deductible. If there are any questions or concerns please feel free to call us @ 847-867-3596.